Welcome to my home on the net.

     I've always loved the way a blank piece of paper springs to life with just the stroke of a pen. The written word matters, and I hope you will find something here that matters to you.

     The weaving of literary tapestries has led me on an amazing journey, and if you find assistance or enrichment or just plain old fashioned fun in the words I've committed to posterity, I couldn't be happier.

     I'm very glad you stopped by!

                                  Tricia

A beautiful place to dream and write.

The Touch of Roy and Dale relives memories!

To answer the question, "What is a hero?" check out my books about cowboy legends,

Roy Rogers and Dale Evans

Click on the Life and Living photo below to access more articles on a variety of topics.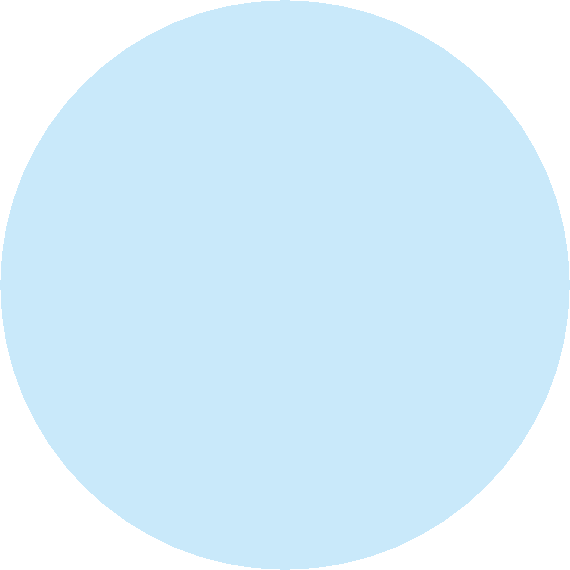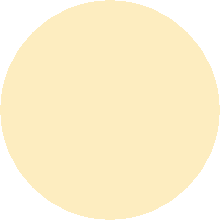 My comprehensive wedding book is available from booksellers everywhere.  If there's a wedding in your future, or in the future of a friend or relative, this 544-page whopper of a book just might help.  

I hope you enjoy it!

And Here's Volume II!

The Touch of Roy and Dale, Volume II is the sequel to the original The Touch of Roy and Dale, and it's even bigger!  There are nearly 600 photos, more amazing fan letters, and even more essays from those closest to Roy and Dale - those who loved them most and knew them best.

In the original book, Roy's and Dale's children added their voices.  In this volume, some of their grandchildren provide a whole new perspective about the lives of this iconic couple.  Fans, celebrities, friends and family come together to share just how Roy and Dale impacted their lives.  And while Volume II pays tribute to both Roy and Dale just as the first book does, in this book we get to know Dale's "pre-Roy" journey just a little bit better.  

Now Available!

Click on Book Cover to Order from Amazon!

Welcome to the dog-voiced imaginations of 

Forever Dogs: Wit and Wisdom from the Great Canine Beyond - 

Wagging Tails Telling Tales!

Immortalized in vintage photos that span more than a century, long-ago tail-waggers tickle humankind with a laugh, a smile, or a heartstring tug, as they share their innermost thoughts.

Playful pups do most of the talking via captions, poetry, ads, short stories, pup advice, newsworthy tidbits, and dog connections to iconic organizations, but a few human voices share dog tales, too.

Flush with pictorial slices of days gone by, as well as unusual "Doggone Smart" associations between dogs and enduring pillars of American life, this book is a fiction/nonfiction rainbow created for all the dog-loving humans left behind when life's memorable pooches became...Forever Dogs.