The Touch of Roy and Dale and Happy Trails!
by Tricia Spencer on 03/01/12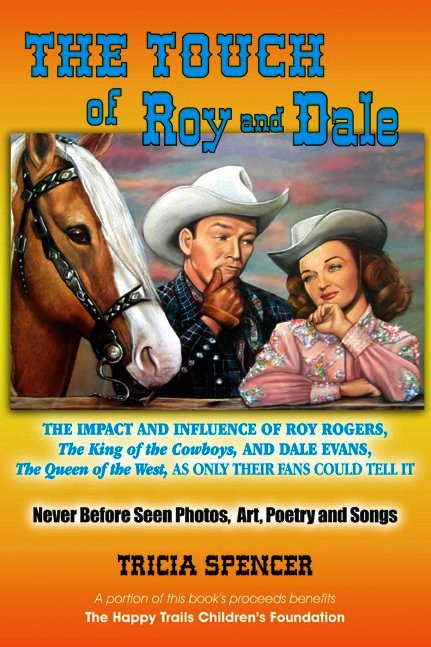 The Touch of Roy and Dale is now out there stirring wonderful memories for fans everywhere.

A substantial portion of the gross proceeds of this book are being donated to Roy and Dale's charity, The Happy Trails Children's Foundation, and I couldn't be happier to be able to help. I hope you enjoy knowing that your purchase of this book will help, too.

Happy Trails!