The Touch of Roy and Dale
by Tricia Spencer on 02/18/12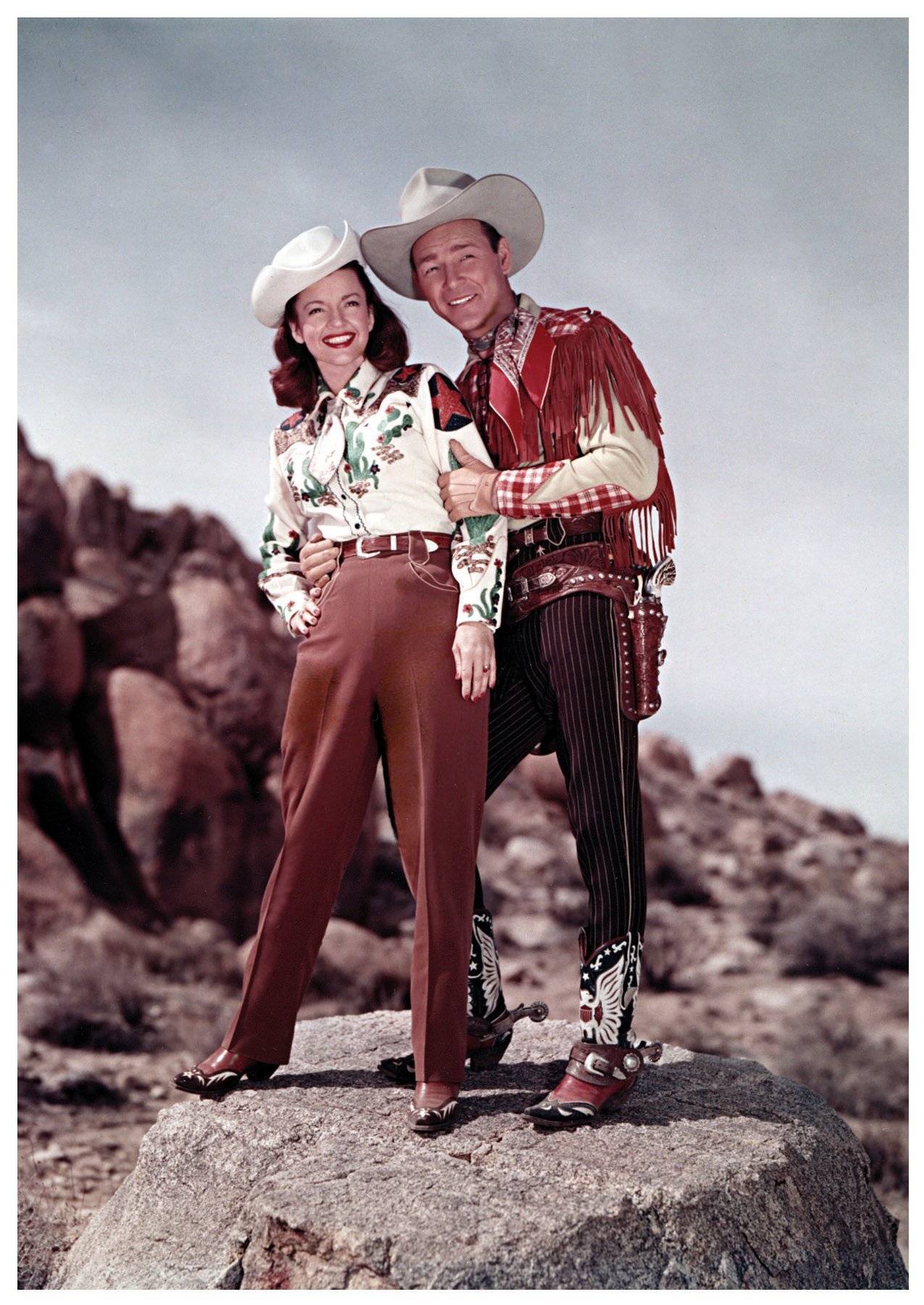 Throughout my life I've known Roy Rogers and Dale Evans from my own perspective. After all, I was born in the 50s and grew up on horses. Roy and Dale were huge in my world. But today, decades later, it's as if I'm being personally introduced to them all over again by thousands of members of their family. For that's what Roy and Dale's fans are--family.
Producing the book, The Touch of Roy and Dale, has been one of the most profound experiences I've ever enjoyed, and getting to know Roy and Dale's fans has been a gift I will forever cherish. I'm humbled and grateful for the opportunity to bring the words of those fans, plus incredible photos, art, poetry, songs and custom treats, to all the world with this book. What an experience this has been!
I'm confident that Roy and Dale, in spite of having departed our earth, will somehow feel the true love their fans have poured from their hearts.
I will surely produce more books in my lifetime, but I may never produce another one that is such a labor of love.
THANK YOU to all the fans who shared their stories and their sentiments. This book is about the King of the Cowboys and the Queen of the West, but it is also all about you!