LIE TO ME - A Fun Romance Read!
by Tricia Spencer on 02/18/12
I found the debut novel of author, Starr Ambrose, to be a quick and thoroughly entertaining read. It's high on my recommendation list for anyone who loves fast-paced, romantic suspense.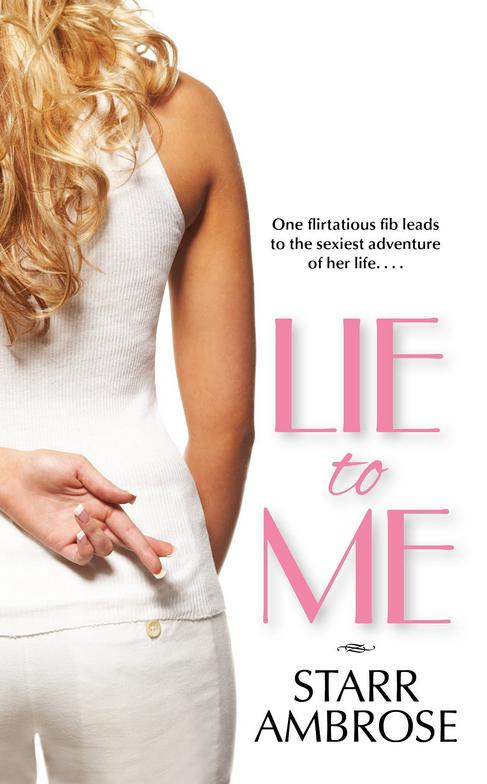 I wrote a review of the book which you may read in my Life and Living section. Just click on the Life and Living tab and check it out!